Luong Gia Food Technology Corporation
Luong Gia was established in 2008, with a passion for cuisine and combining knowledge of food production, Luong Gia brought to consumers the product line of dried fruit with natural flavors, safe and good for health. We are proud to be one of the enterprises that create nutritious high value-added agricultural products that are safe for customers and at the same time help increase farmers' income.
Over many years of production improvements in five years since  its establishment. In 2013, Luong Gia is absolutely honored to be the first Vietnamese enterprise to put a dot on the world map of dried fruit, and to be the first Vietnamese enterprise to export dried fruit to Europe. Up to now, Luong Gia's products are present in more than 30 countries around the world. It is our honor and a great motivation to strive to bring quality food products according to modern consumer trends in Europe and America today.
Not all fruit meets our standards. and that's why you will always feel the difference.
MISSION
Luong Gia brings customers valuable energy to life through the creation of premium nutritional products.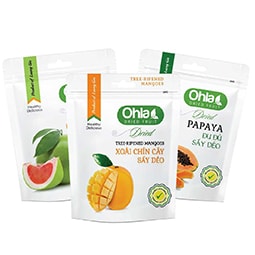 Product quality is honorable.
Luong Gia always puts the quality of its products as the most important criterion in development orientation.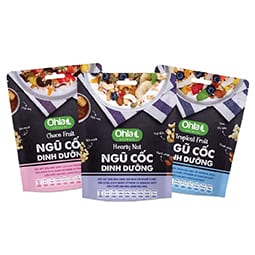 Continuous improvement and creation
Luong Gia is constantly improving, innovating and has produced more than 100 quality products.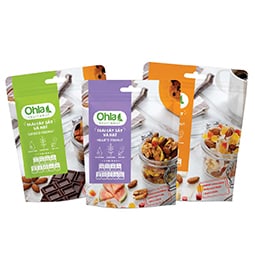 Share values, welcome happiness.
 Luong Gia always desires  to bring good values ​​to customers and partners.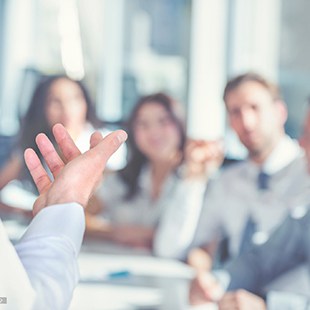 Introduction
Listen to the brand story of Luong Gia, from its inception until now.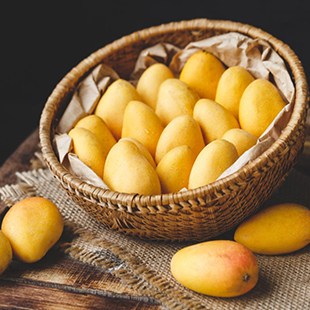 Field
Luong Gia is a leading company in the region in processing, manufacturing and exporting dried fruit products.
Products
All products of Luong Gia are selected from the farm and produced under strict quality control procedures to create the perfect product possible.
 Customers say about Luong Gia
Kim Tam
Luong Gia's products taste great. Products are very diverse, beautifully packaged and favored by many customers. That is why we choose Luong Gia products to distribute to the market. I hope to always accompany the company.
David
My greatest luck in business is meeting Jessica Luong (CEO Luong Gia). We believe in product quality, we have a vision, we have a dream and we work to carry out to build strong international brands.
Jack
I bought some dried mangoes during my vacation in Vietnam. Without a doubt the most delicious dried mango I've ever tasted. At home I ordered all the dried mangoes available for sale worldwide for comparison. Amazingly, the Vietnamese mangoes beat them all.
Becoming a business partner with Luong Gia to work together to achieve the goal of bringing Vietnam's dried fruit products to the world.