Nutritional content and health benefits from Dragon Fruit
Dragon fruit is rich in vitamin C, which is a rich source of antioxidants that help prevent aging.
In addition to vitamin C, dragon fruit also contains carotene – substances that have the ability to fight cancer-producing cells, including reducing cancerous tumors.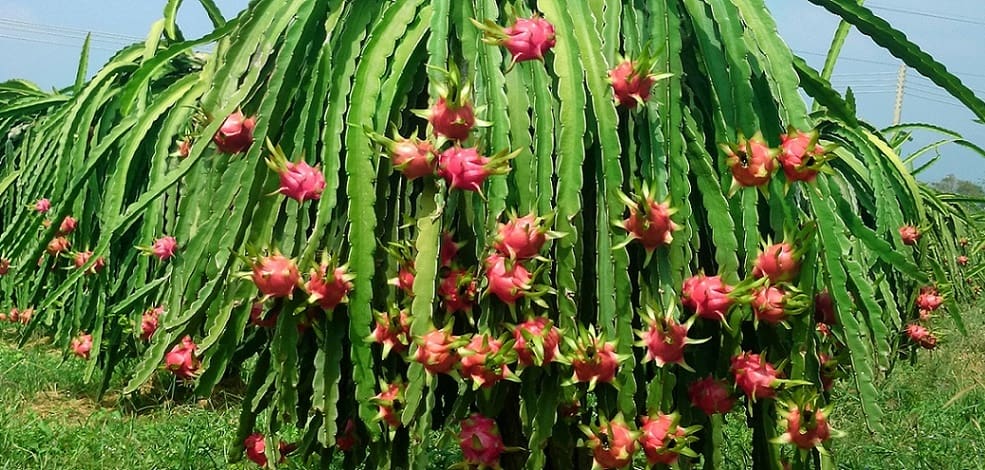 Dragon fruit helps improve heart health by reducing bad cholesterol levels and adding good cholesterol.
Iron and protein content in dragon fruit prevents anemia and protects the stomach wall, supports the immune system, beautifies the skin.
Product line: Dried Fruit
Weight: 100 g
Ingredients: Dragon fruit (95%), sugar
Certificate: FDA, HACCP, ISO 22000: 2018
Expiry date: 12 months