In Vietnam, mangoes are grown spread across the country. Especially, mangoes are grown mostly in the Mekong Delta. Vietnam has many different varieties of mango such as: mango, Hoa Loc mango, Cat Chu mango, pomelo mango. Each has a different shape, taste and weight. Depending on the taste of the person enjoying which mango is the best mango.
Availability Season

| | |
| --- | --- |
| Product name | Dried Mango |
| Net weight | 100 grams, 500 grams, 1 kilogram |
| Ingredient | Mango (95%), sugar,… |
| Expiry date | 12 months |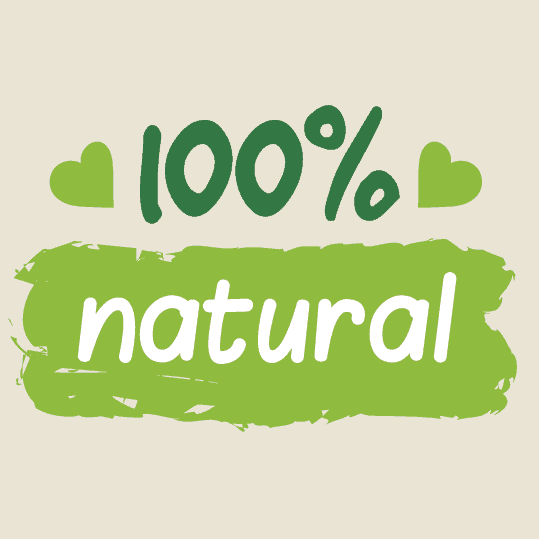 If you are looking for a good dried mango product on the market, there is no colorant, no flavoring, but healthy at an affordable price.
You find here, you have found the right product. Luong Gia would like to introduce to you the "Ohla dried mango in Vietnam" which is produced by advanced cold drying technology with abundant raw materials 100% fresh mango to help the product get the full natural flavor.
Some information for you to better understand Ohla dried mango
Dried mango in Vietnam is a concentrated product that preserves all the nutrients, natural colors and flavors of fresh mango, creating delicious, attractive and convenient products for consumers.
The fresh source of raw mango is sourced from the sand chu mango in Dong Thap and is selected from large, fresh, quality mangoes.
The production process is very strict from the import of raw materials to the processing of dried mangoes. The product completely uses cold drying technology (no oil frying).
The process of producing dried mango
After being harvested, the mangoes will be handled and peeled.
After cleaning, the mango will be sliced ​​thinly, bright yellow, soft.
Next, the mango will be put into the drying chamber, with advanced evaporative drying technology, the dried mango Ohla product has a beautiful yellow color, but still retains softness, ductility and natural flavor.
Packed in a zip bag, convenient to carry out as well as gifts.
The dried mango is really good or not
Dried mango in Vietnam has a sour taste, natural sweetness, soft and elastic, still has a bit of crunchiness of fresh mango. Mango is a fruit containing many vitamins and minerals, including fresh mango, the nutrients in mango such as vitamins A, B6, B1, lipt and protein … have many health benefits.
Some uses of mango:
Anti-cancer: Polyphenols compounds – important phytonutrients found in mangoes have antioxidant properties that help protect cells from free-angle damage and reduce the risk of cancer.
Improving memory: For pregnant women, vitamin B6, glutamine acid in mango is very important, stimulating brain, improving memory and concentration during pregnancy.
Aids in digestion: In mangoes contain enzymes that help break down the protein structure. The abundant source of fiber and enzymes help the digestive system to be healthy, treat digestive ailments such as dysentery, urinary tract infection.
Prevent heart disease: Is a wonderful fruit that provides a variety of vitamins A, E for the body to fight against cardiovascular diseases. Vitamin B6 plays a key role in preventing heart disease by reducing homocysteine. Homocysteine ​​is an amino acid that damages blood vessels.
Lowers LDL cholesterol: Mangoes contain high levels of vitamin C and pectin, which will reduce the level of bad LDL cholesterol in the body.
=> Learn more about the uses of mango here: https://luonggiacompany.com/benefits-of-dried-mango-bring-health-benefits/
Why should choose Luong Gia dried mango
The factory produces and packages according to ISO and HACCP standards.
Every product is rigorously inspected from the farm to the factory supply process.
The product does not fry through oil, so there is no oil absorption.
After each meal, dried mango can be used as a dessert.
Nutrition Facts
servings per container
---
Amount per serving
% Daily Value*
Trans Fat g
Total Carbohydrate 84.7g
29%
Includes g Added Sugars
0%
Protein 1.88g
---
Not a significant source of calcium, or iron.
---
The % Daily Value (DV) tells you how much a nutrient in a serving of food contributes to a daily diet. 2,000 calories a day is used for general nutrition advice.