Carica papaya is a tree of the Papaya family. This is a large herbaceous plant, with little or no branches, 3–10 m high. Leaves are large, propeller-shaped, long stalks, 50–70 cm in diameter, about 7 grooves. White or blue flowers, small calyx, large five-pointed rim Papaya fruit is big round, long, soft when ripe, brown or black depending on variety, with many seeds. In Vietnam, there are two traditional domestic papaya varieties, the red papaya variety and the yellow flesh papaya variety.
| | |
| --- | --- |
| Product name | Dried papaya |
| Net weight | 200 Gram |
| Ingredient | Papaya (80%), sugar,.. |
| Expiry date | 12 months |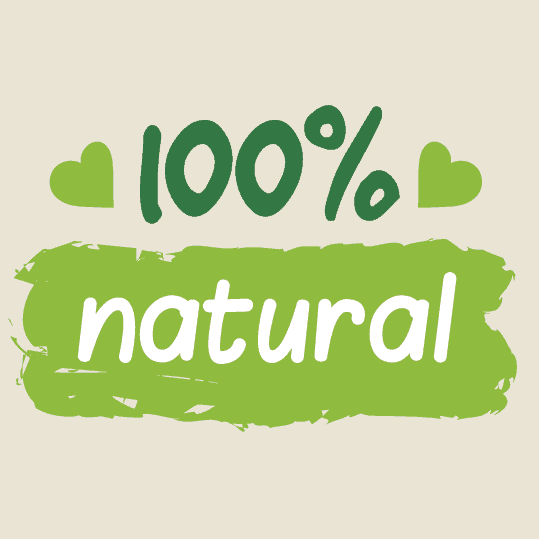 Ohla dried papaya is moderately soft, chewy, chewy, sweet, sour and delicious, eating right away without worrying about sticking to your hands.
Each piece of dried papaya after drying has a delicious orange-yellow color, is naturally beautiful, and has no color.
Dried papaya to overcome the unpleasant taste of fresh papaya, not everyone can eat fresh papaya.
The benefits of papaya for health:
– Reduce inflammation: Papaya contains papain and chymopapain. These enzymes help fight inflammation and aid in diseases related to arthritis, edema.
– Enhancing eyesight: The high content of vitamin A in papaya – is an extremely good antioxidant for the eyes and protects your eyesight. Typical are some eye diseases such as cataracts and macular degeneration.
– Prevent cardiovascular disease: Fiber, potassium and vitamins help reduce fat in the blood, prevent cholesterol oxidation. Limiting platelets clinging to the vessel walls, causing choking and making blood difficult to circulate.
– Improve the immune system: Rich in vitamins A and C, help reduce infections and increase the immune system. Help protect the body against viruses, causing flu, cold.
– Prevent cancer: The consumption of beta-carotene – antioxidants in papaya, has many studies proving to reduce the risk of cancer.
Dried papaya combined with passion fruit is easy to eat, suitable for all ages.
Open the package right away, no need to waste time cutting.
Packaged in zip bags, convenient storage as well as long.
Nutrition Facts
servings per container
---
Amount per serving
% Daily Value*
Trans Fat g
Total Carbohydrate 34.25g
12%
Includes g Added Sugars
0%
Protein 0.4g
---
---
The % Daily Value (DV) tells you how much a nutrient in a serving of food contributes to a daily diet. 2,000 calories a day is used for general nutrition advice.