Pistachios also have different names such as chestnuts. A plant plant, belonging to the genus nut family. Pistachios are native to West Asia, chestnuts are most grown in California, USA.
| | |
| --- | --- |
| Product name | Salted Roasted Pistachio |
| Net weight | 150 grams |
| Ingredient | Pistachios (98%), sea salt (2%). |
| Expiry date | 12 months |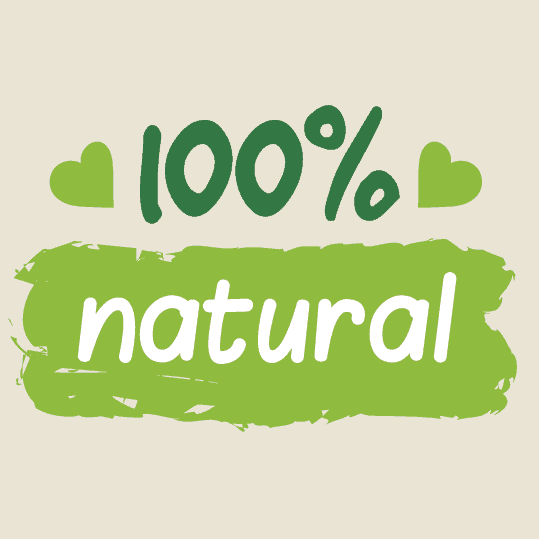 Pistachios contain more than 30 different vitamins, minerals and phytonutrients, but are also one of the lowest-caloric nuts (3-4 calories per nut) that are great for dieters.
Ohla salted roasted pistachio are loved for their rich, fragrant flavor and high nutrient content. One day, you say to eat from about 30 – 75g, equivalent to about 1 to 2 of your fist.
Thanks to the large amount of phenolic compounds, pistachios are ranked among the 50 foods with the highest antioxidant potential, above both blueberries, raspberries, and garlic (based on HPLC analysis – TLC). With its delicious taste, crunchy and savory taste, and high nutritional value, Ohla salted roasted pistachio are the ideal snack to take with you anywhere and for all ages.
In addition, pistachios have many good health benefits:
Enhance the immune system: Vitamin B6 is found in the pistachio vitamin. A deficiency of this vitamin hinders the immune system, in the long run reducing white blood cells.
A healthier heart: eating pistachios on a regular basis every day will help lower bad cholesterol and increase good cholesterol. The antioxidants in chestnuts help reduce the risk of heart disease.
Eye improvement: in chestnuts there are 2 types of carotenoids lutein and zeaxanthin significantly. These carotenoids function to protect cells that help keep eyes healthy.
Helping bones strong: with just 30g per day, pistachio provide 310 mg of potassium. Thanks to the high amount of potassium, it helps to lower blood pressure, stroke and increase bone strength.
Luong Gia pistachios are zip bag, easy to use and store.
Nutrition Facts
servings per container
---
Amount per serving
% Daily Value*
Trans Fat g
Total Carbohydrate 26.8g
9%
Includes g Added Sugars
0%
Protein 21.4g
---
---
The % Daily Value (DV) tells you how much a nutrient in a serving of food contributes to a daily diet. 2,000 calories a day is used for general nutrition advice.