Over the past 11 years of construction and development, Luong Gia Food Technology Corporation has quickly affirmed its brand name in the field of processing and exporting dried fruit products. There have been ups and downs, but there are also outstanding development achievements that contribute to raising the value of Vietnam's agricultural products.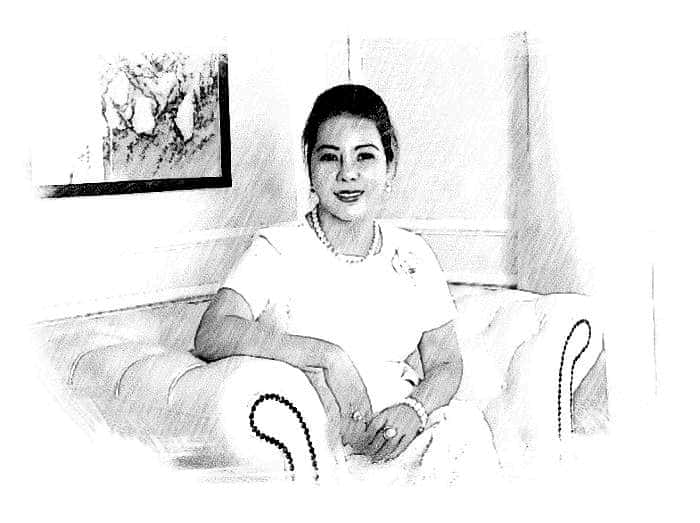 The Luong Gia Food Company was established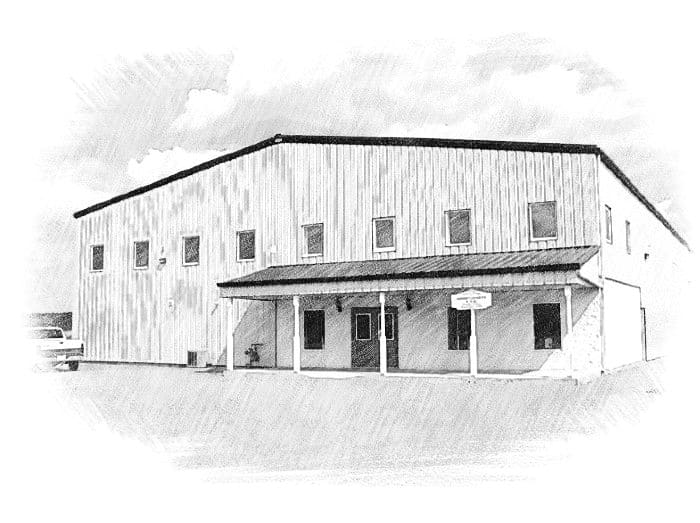 Established the first factory in Binh Duong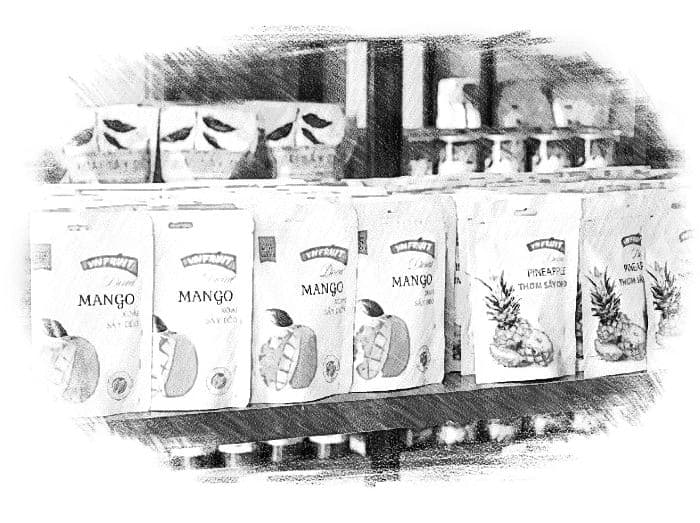 LAUNCHING DRIED FRUIT PRODUCTS WITH VNFRUIT BRAND
Established Nhon Trach factory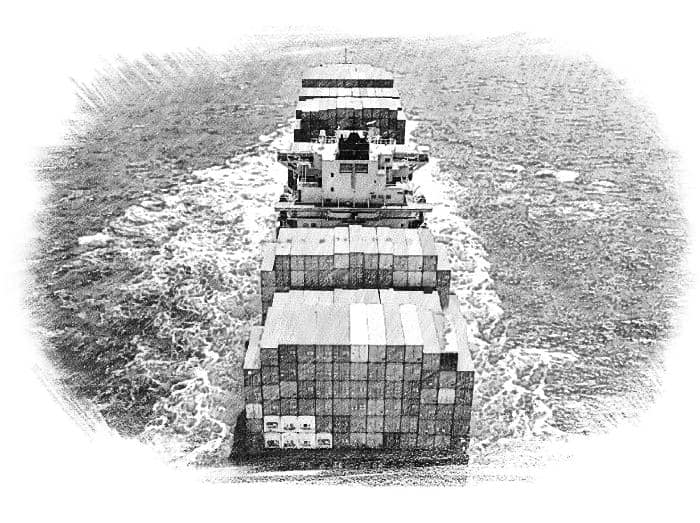 On march 14, 2013, the first shipment was exported into the Netherlands market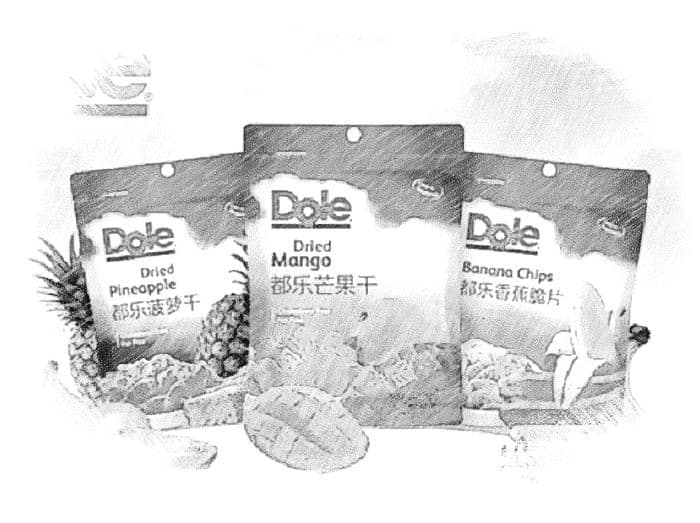 Processing OEM cooperation with an Dole Korea partner in the multinational group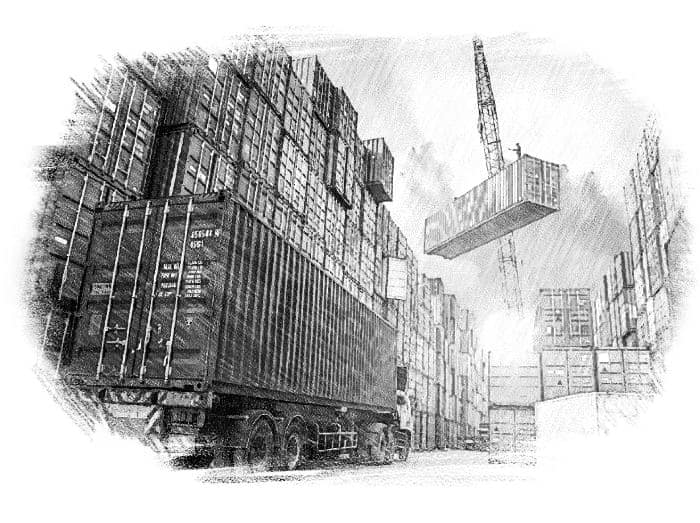 EXPORTING OF THE FIRST 20 FEET CONTAINER TO RUSSIA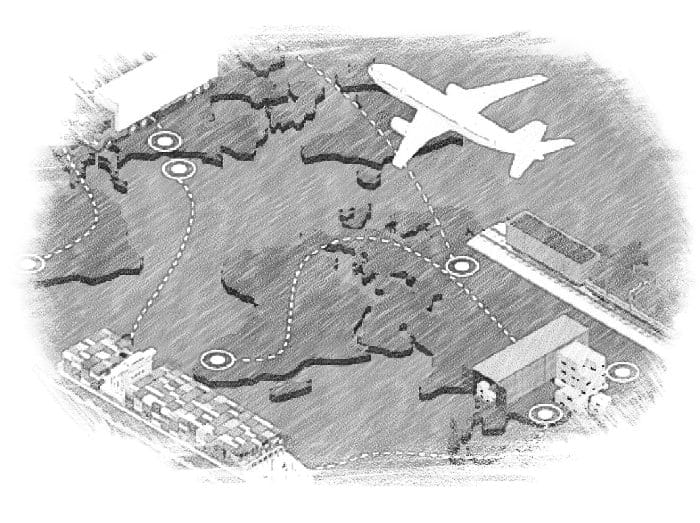 Luong Gia food products present in 20 countries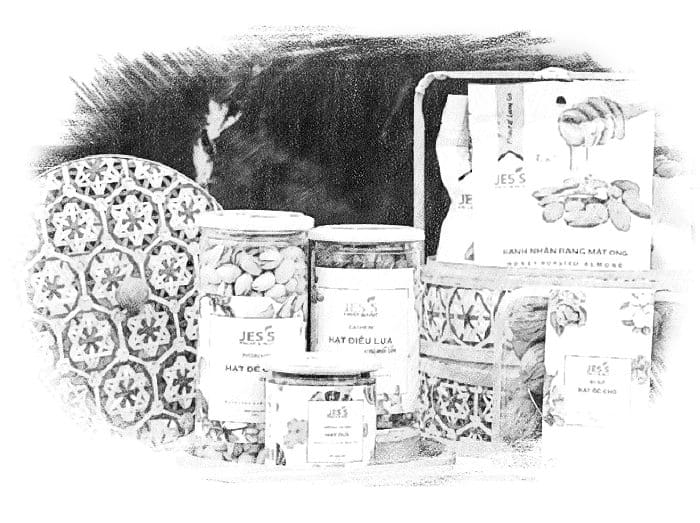 Developing the nuts product line
Established Long Khanh Factory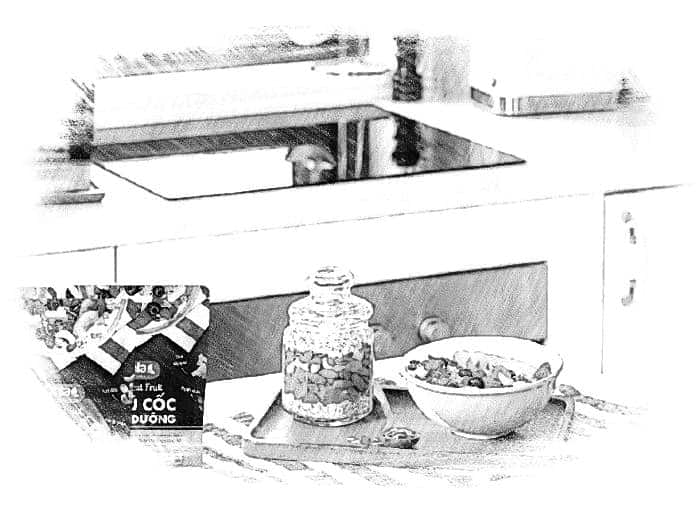 RESEARCH AND DEVELOPMENT OF THE CEREAL PRODUCT LINE, LAUNCH THE OHLA BRAND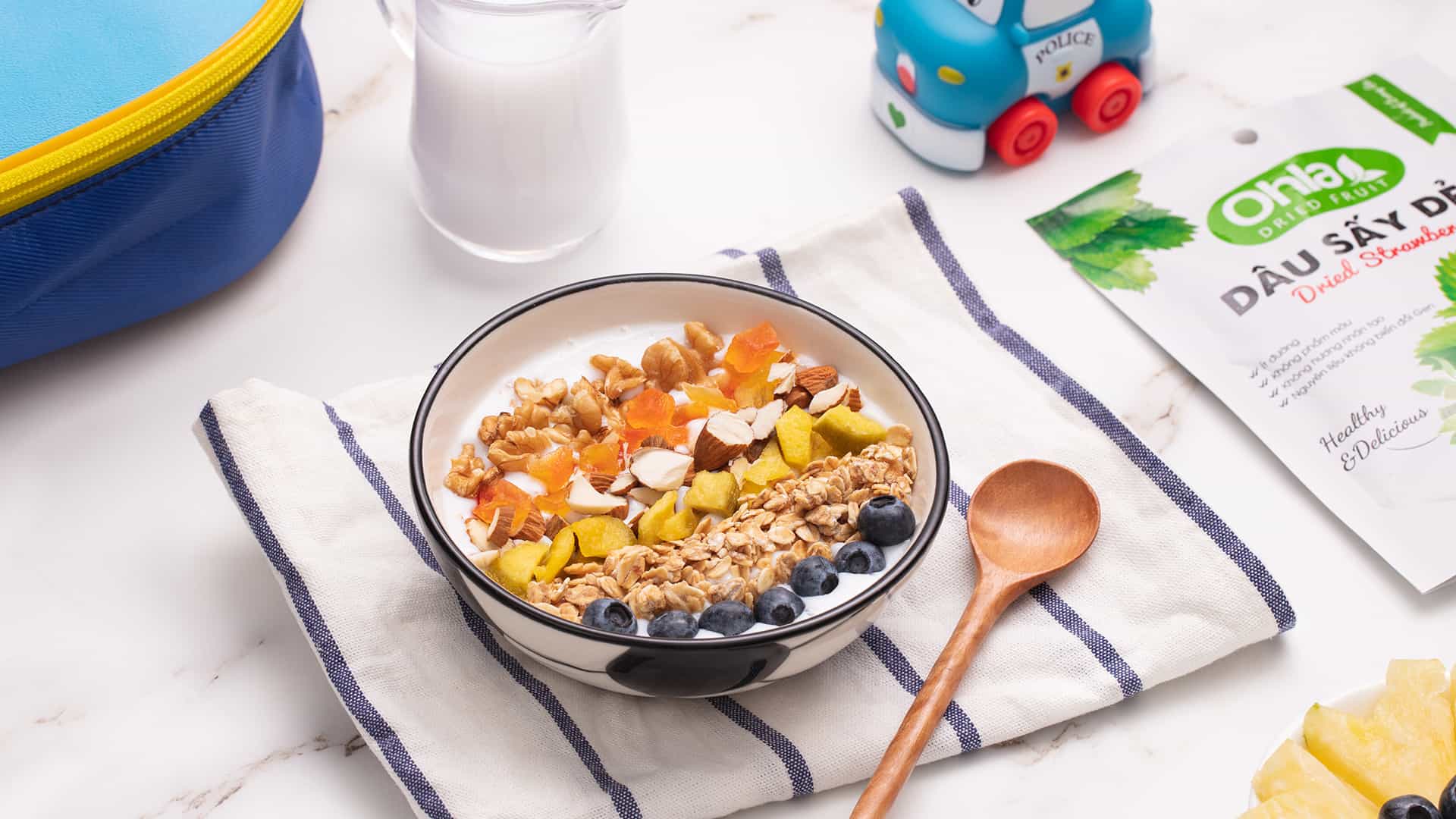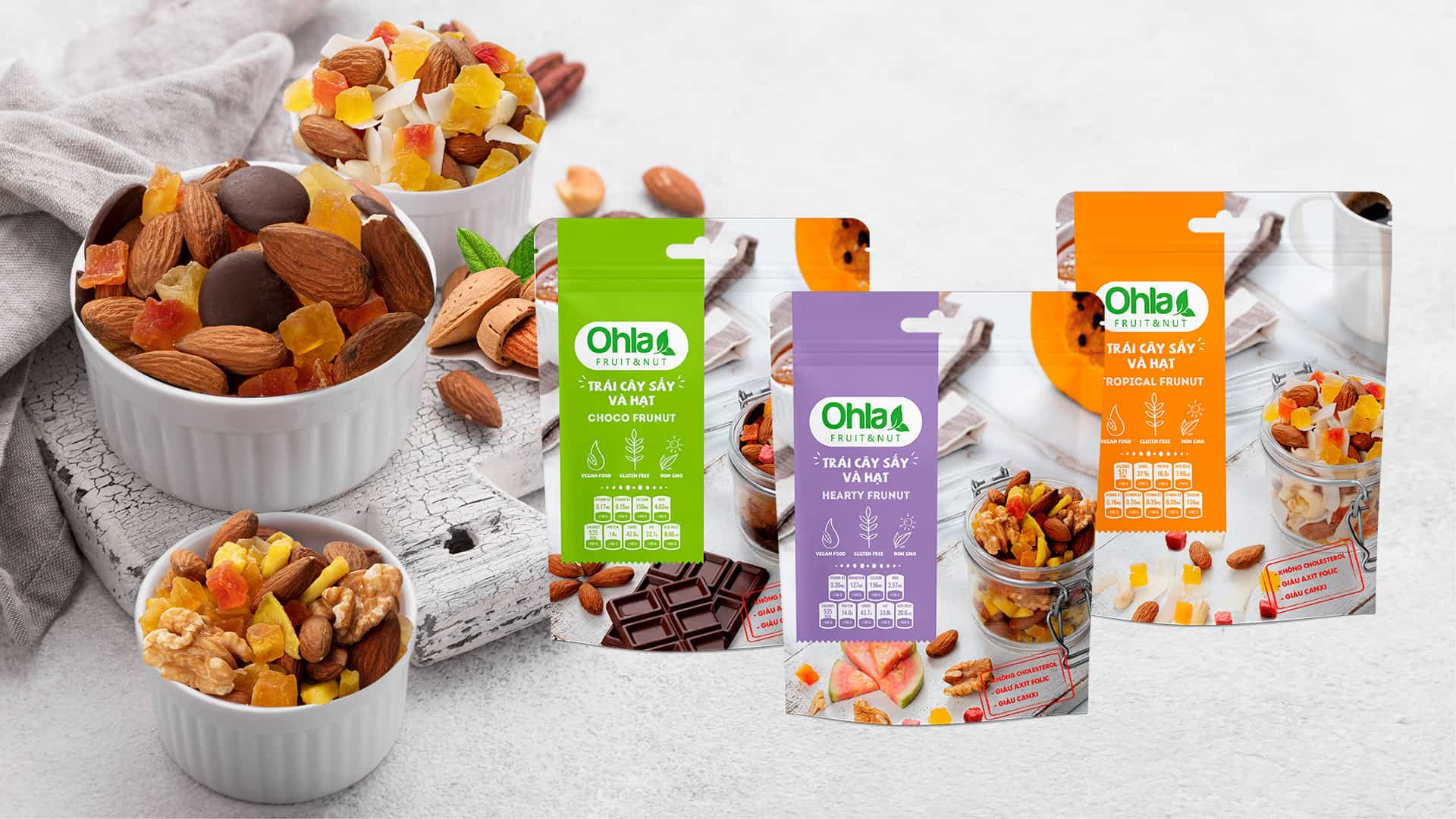 Launch dried fruits and Nuts "Frunut"