15 YEARS
OF EXPERIENCE OEM PROCESSING
Over 15 years of development, from a brand of dried fruit, Luong Gia has successfully researched and produced other product lines such as nutritional nuts, nutritional cereals, marshmallows, … With decades of experience in product processing and product processing plus a team of skilled workers, up to now, Luong Gia has had 2 processing factories with excellent success, creating a mark on customers' hearts.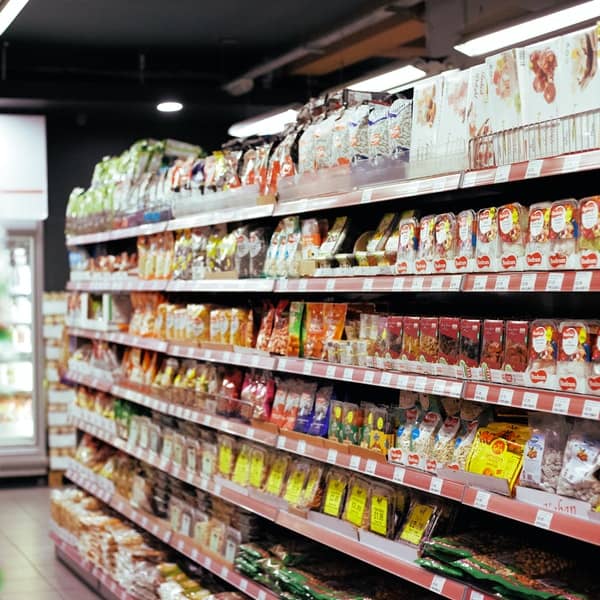 15 YEARS
Experience in producing dried fruits and foods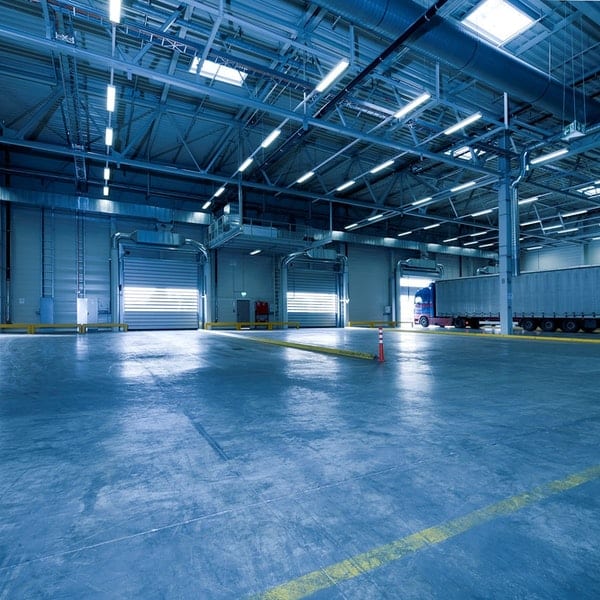 2 FACTORIES
Modern dried fruit processing line
1000 +
Skilled staff, a sense of responsibility.
100+ partners
Distribution, shipping and consulting specialist
Kim Tam
After a period of cooperation, Luong Gia's products have a great taste. The product is very diverse, beautiful packaging and is popular with many customers.That is the reason we choose Luong Gia products to distribute to the market. Products that taste different from any other, and difference is the most important factor in branding. I hope to always accompany the company.
David
My greatest luck in business is meeting Jessica Luong (CEO Luong Gia). We believe in product quality, we have a vision, we have a dream and we work to carry out to build strong international brands. The best dried fruits from Vietnam.
Jack
I bought some dried mangoes during my vacation in Vietnam. Without a doubt the most delicious dried mango I've ever tasted. At home I ordered all the dried mangoes available for sale worldwide for comparison. Amazingly, the Vietnamese mangoes beat them all.