Vietnam is a country with a traditional agricultural social economy. However, Vietnam has yet to create much value from this potential agricultural sector. From that reason, the message of Luong Gia was come into being – building a high quality Vietnamese brand to enhance the country's agriculture. Luong Gia Food Technology Corporation was established in 2009, starting from a small-scale factory built by a team of engineers passionate about the profession, always trying to produce products with the best possible quality.
To achieve today's successes, from different construction backgrounds but with the same beliefs, Luong Gia Food Technology Corporation has become a strong brand.
Luong Gia Food Technology Corporation is gradually developing strongly in the field of producing dried fruit with high quality standards. All products of the company are produced in the supply chain from the selection process of quality fresh fruit from a growing farm and are processed according to the production model with modern advanced technology.
Up to now, Luong Gia is one of the leading companies creating new trends in nutritional consumption in the Vietnamese market for the product lines of dried fruit, nuts and nutritious cereals.
10+
Years of experience in producing dried fruit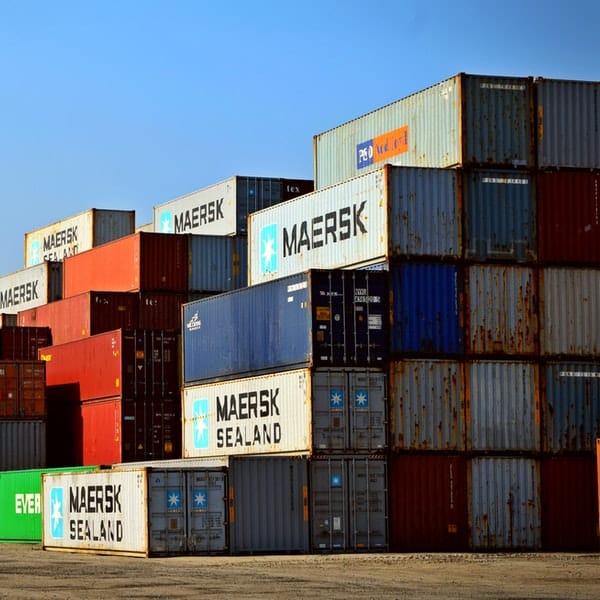 20+
Exported to 15 countries around the world
500+
Quality products, diversified types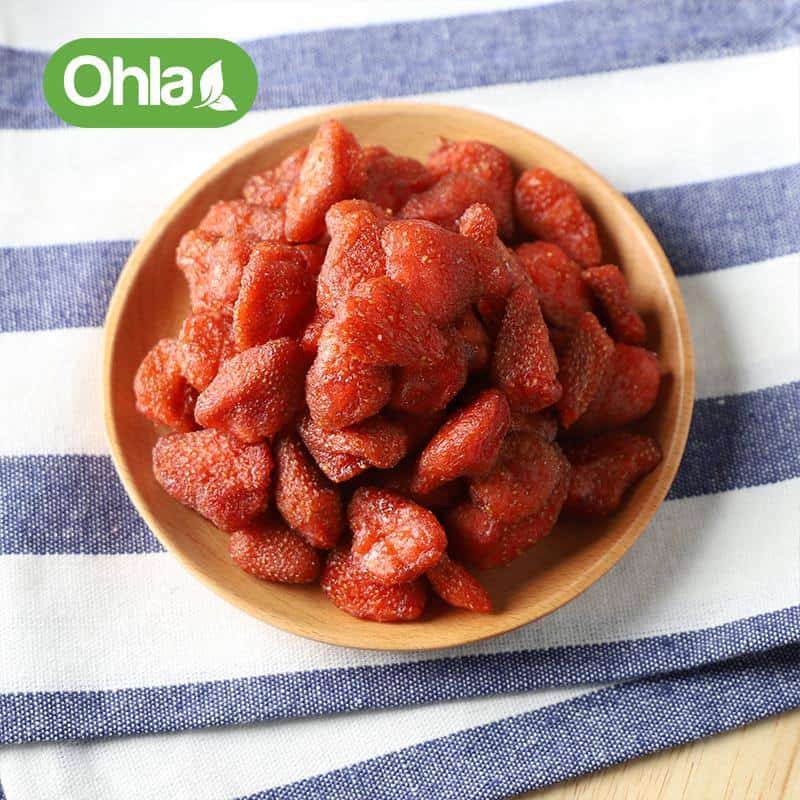 100%
Standard materials, safety certification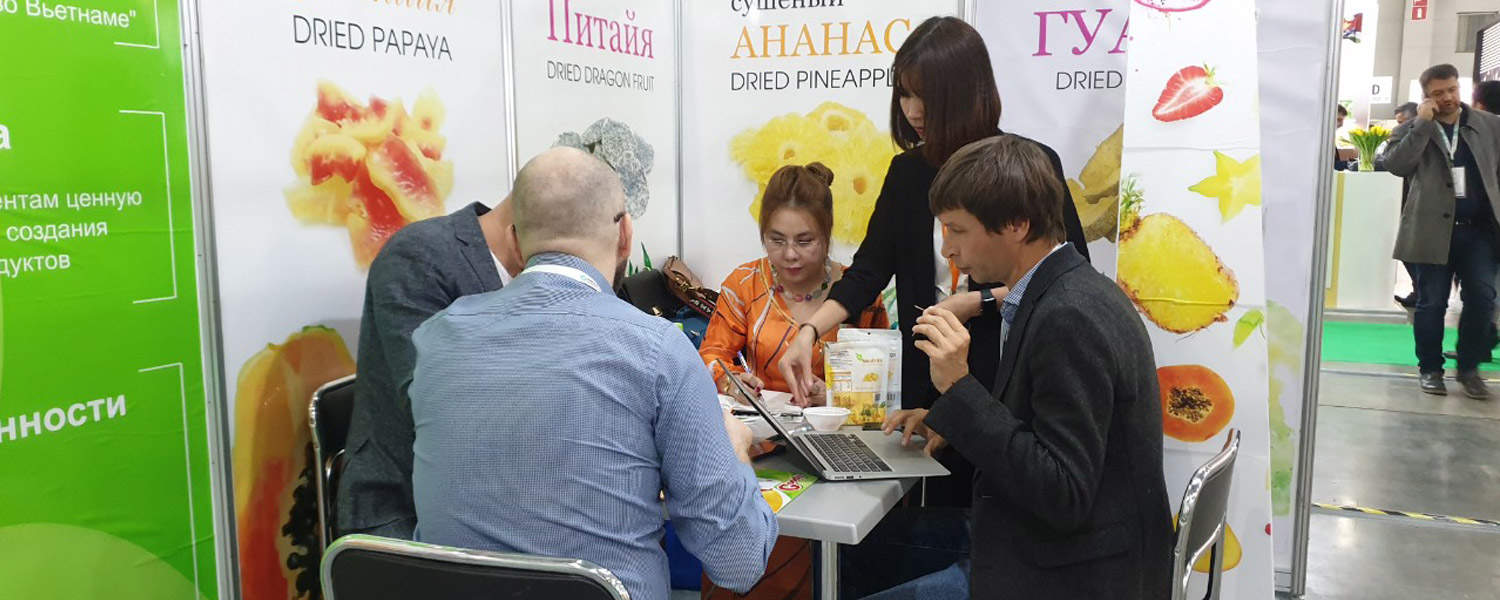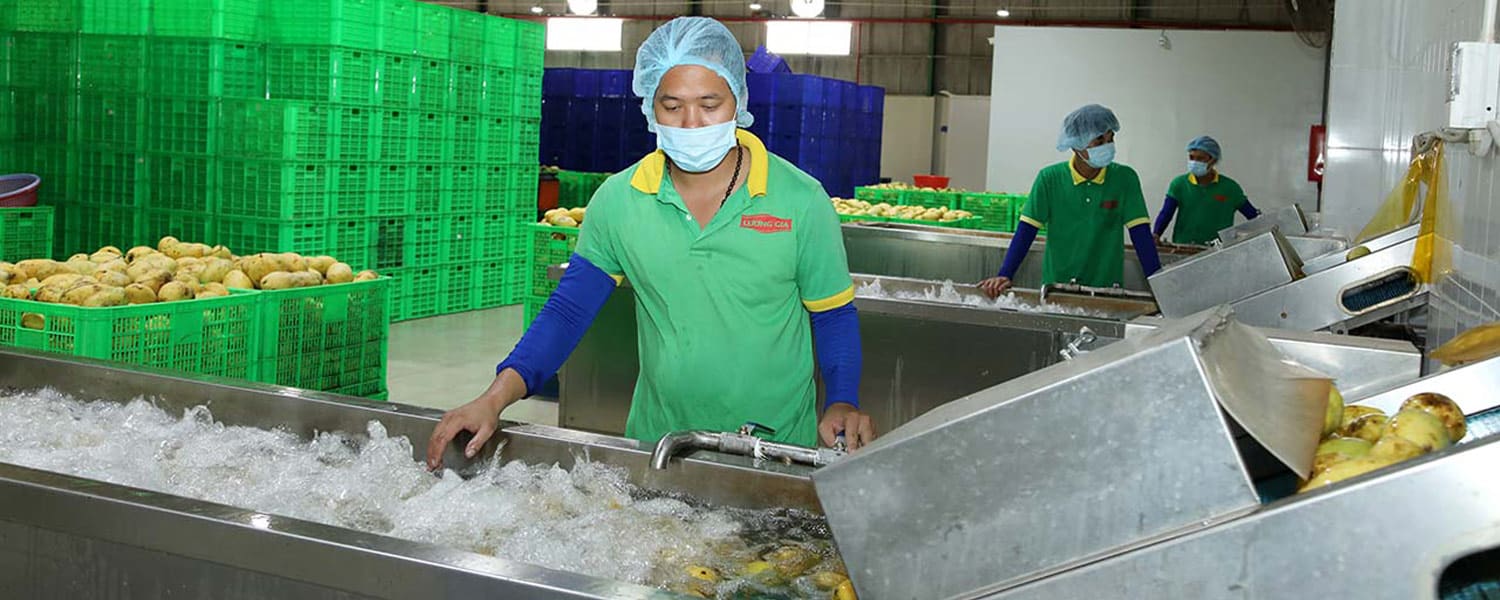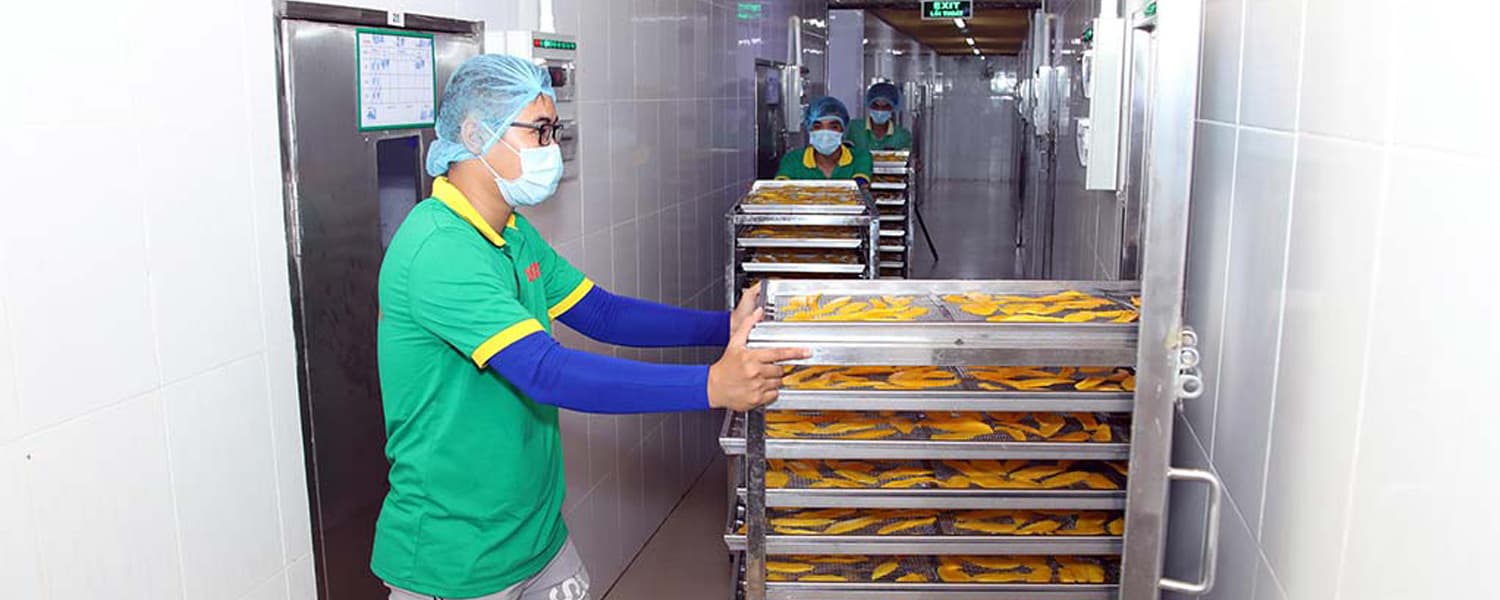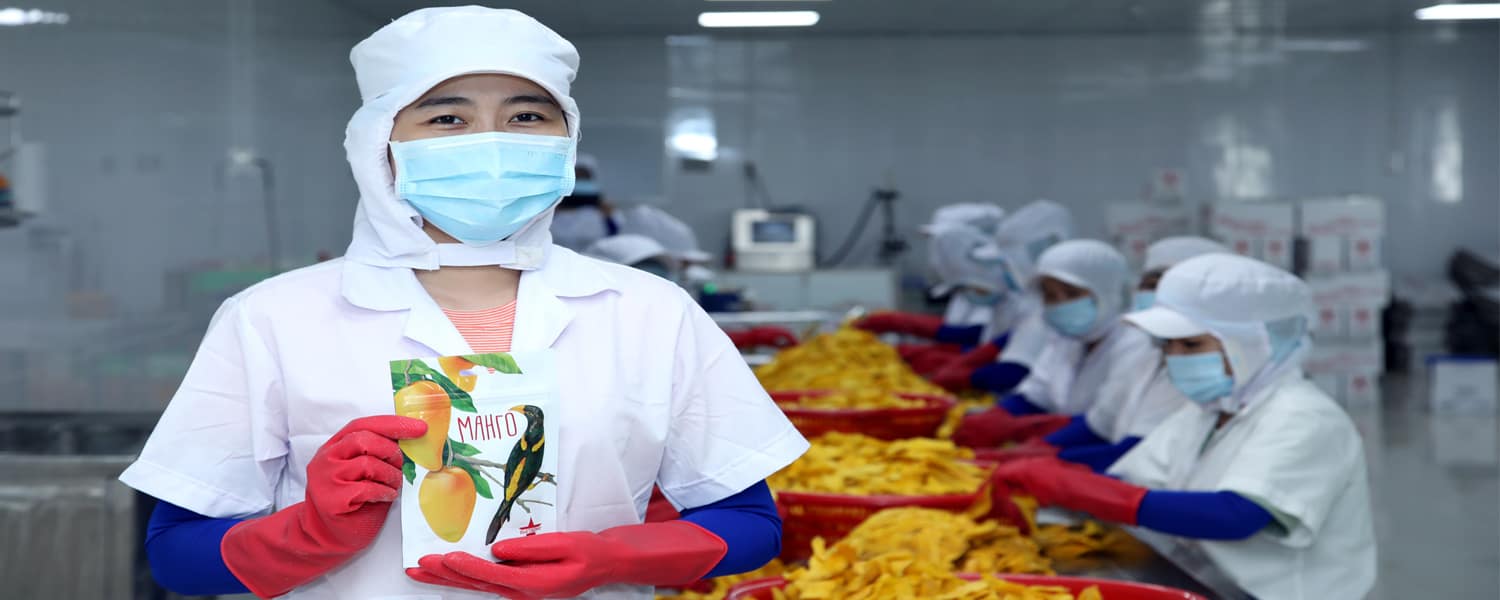 Brand mission
Luong Gia gives customers valuable energy for life through the creation of premium nutritional products.