Mix Dried Fruit & Nut
– Hearty frunut
Mix Dried Fruit & Nut
– Hearty frunut
The dried fruit and nuts can be eaten as a daily snack. Every time you are hungry, you only need a small handful of dried fruits and nuts, and a glass of fresh milk can supplement the body with abundant and healthy energy for you to function and work more efficiently.
| | |
| --- | --- |
| Product name | Mix Dried Fruit & Nut – Hearty frunut |
| Net weight | 100 grams |
| Ingredient | walnuts(25%), almonds (25%), dried papaya (25%), dried guava (25%) |
| Expiry date | 12 months |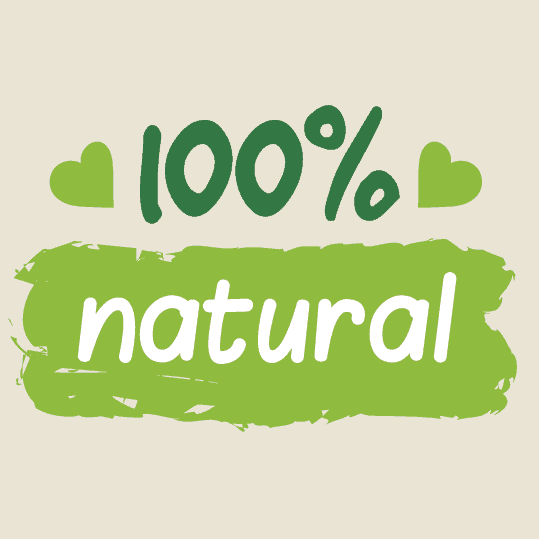 The dried fruit and nuts Hearty frunut of Ohla brand are a combination of walnuts, almond seeds, dried papaya, dried guava … and dried processed.
When you use the dried fruit and nuts regularly, your body will absorb carbohydrates, fiber, minerals and many healthy vitamins. So eat dried fruit and nuts often.
Features:
+ Raw materials from nature, carefully selected.
+ Products are preliminarily processed by modern and self-contained technology, ensuring food safety and hygiene standards.
+ Canned convenient, easy to carry, use and store.
+ Products are manufactured and packaged in Vietnam.
Ingredients mix dried fruit and nuts Hearty frunut: walnuts(25%), almonds (25%), dried papaya (25%), dried guava (25%).
Walnuts: have a very good effect on the response of blood vessels and circulatory system such as: lowering LDL cholesterol, reducing aortic endothelin; improve endothelial cell function.
Almonds: very beneficial for the cardiovascular system such as magnesium, vitamin E, fiber … In addition, almonds contain monounsaturated fats that help improve blood circulation.
Dried papaya: With beta-carotene, a nutrient that fights cancer, prevents dry eyes, dry skin and has a laxative effect.
Dried guava: fiber rich husk, vitamin C, vitamin A, iron, sodium, zinc, niacin, vitamin E, vitamin B6. Strengthen the immune system, beautify and lose weight.
Suggestions for use:
Use directly or as a mix of fresh milk, yogurt.
Also you can use it as salad salad dishes, mixed fruit , baking, etc.
Storage instructions:
Store in a cool place, away from direct sunlight.
Nutrition Facts
servings per container
---
Amount per serving
% Daily Value*
Trans Fat g
Total Carbohydrate 42.31g
15%
Includes g Added Sugars
0%
Protein 12.95g
---
Not a significant source of calcium, or iron.
---
The % Daily Value (DV) tells you how much a nutrient in a serving of food contributes to a daily diet. 2,000 calories a day is used for general nutrition advice.