Cocos nucifera (Cocos nucifera) is a species of the Areca family with single leaves split feathered, stalk and main tendon 4–6 m long, lobes with secondary tendons can be 60–90 cm long. Coconut grows well on sandy soils and has good salt tolerance and prefers sunny habitats. Coconuts are most widely grown in Ben Tre and are divided into many categories such as: sodas, glutinous coconuts, fire coconuts, tender coconuts and waxy coconut.
| | |
| --- | --- |
| Product name | Crispy Coconut |
| Net weight | 50 grams, 120 grams |
| Ingredient | Coconut (100%) |
| Expiry date | 12 months |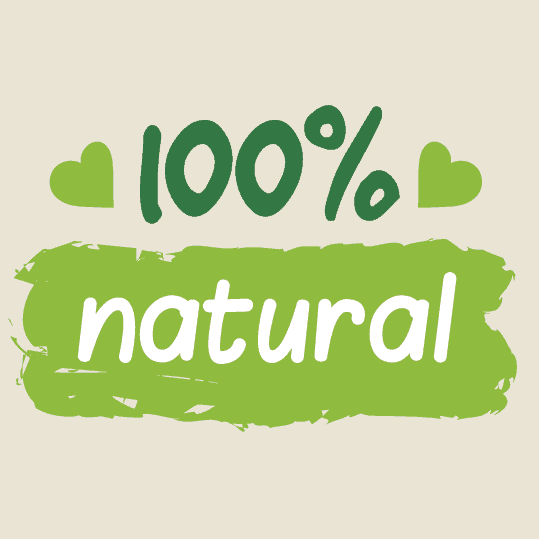 Everyone knows that Vietnam is the country with the largest coconut production in the world, the vast majority of Vietnamese people know that coconut is an indispensable part of life.
Coconut water can be refreshed during hot days and provides abundant mineral salts for the body. Apart from coconut water, copra is also a very special part. Knowing that, Luong Gia will introduce "Ohla crispy coconut" using evaporative drying technology to make the product not only crispy but also fragrant and fatty.
Some information about Ohla Crispy Coconut
The input material is 100% siamese coconut, fresh coconut in Ben Tre, a place called coconut paradise.
All raw materials up to the production process is extremely strict. The product is completely not fried through oil, does not affect health.
Crisp coconut production process
Coconut after harvesting, coconut rice is separated from the coconut shell, the coconut rice will be cleaned.
After separating the coconut rice, the coconut will be sliced.
Next, copra will be put into the drying chamber, with advanced evaporative drying technology, dried coconut products with creamy, fragrant and crunchy flavor.
Coconut is really good for health
Coconut contains many minerals like magnesium, manga, potassium and copper. Copra is high in fiber, which can help with a healthier digestive system, in addition to better fat-soluble nutrients like vitamins A, D, E and K.
Some uses of coconut for health:
Helps Stabilize Blood Sugar: Copra can help lower fasting blood sugar and alter gut bacteria to aid in better blood sugar control.
Improve your digestive system: Coconut is high in fiber, supports bowel regularity, keeps your digestive system healthy and protects you against inflammation.
Enhancing brain function: active ingredients in young copra help the brain to be cared for, reduce the risk of developing Alzheimer's disease, improve intelligence and enhance concentration and alertness.
Why choose Luong Gia crispy coconut
The factory produces and packages according to ISO and HACCP standards.
The product does not go through oil frying, so it is not oil absorbent and oil foul.
Coconut can be a side dish combined with carvings such as tea, ice cream, sticky rice … In addition, crispy coconuts can also be made cakes and cake decorations.
It can be stored for a long time without breaking and is convenient to carry with you every time.
Details on how to make crispy coconuts: https://luonggiacompany.com/ingredients-and-how-to-make-crispy-coconut/
Nutrition Facts
servings per container
---
Amount per serving
% Daily Value*
Trans Fat g
Total Carbohydrate 40g
14%
Includes g Added Sugars
0%
Protein 5g
---
Not a significant source of calcium, or iron.
---
The % Daily Value (DV) tells you how much a nutrient in a serving of food contributes to a daily diet. 2,000 calories a day is used for general nutrition advice.