Oranges are fruit trees in the same family as grapefruit. It has a smaller fruit than a grapefruit, has a thin skin, and when ripe, it is usually orange in color, sweet or slightly sour. Orange is a hybrid plant grown from ancient times, can cross between grapefruit (Citrus maxima) and mandarin (Citrus reticulata). This is a small tree, about 10 m tall, with thorns and evergreen leaves about 4-10 cm long. Oranges originate in Southeast Asia, possibly from India and Vietnam.
Availability Season

| | |
| --- | --- |
| Product name | Dried Orange |
| Net weight | 100 grams, 500 grams, 1 kilogram |
| Ingredient | Orange (80%), sugar,… |
| Expiry date | 12 months |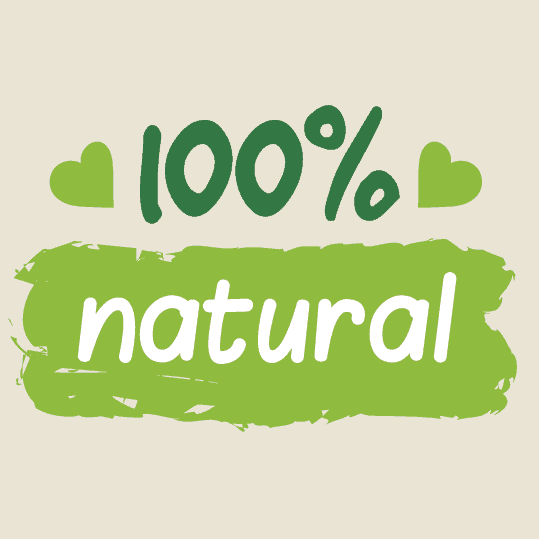 You are looking to buy dried orange that are concerned about the quality of the product.
Do not worry, Luong Gia will help you understand more about "Ohla dried orange", one of the company's best-selling products on the market.
Some information for you to better understand Ohla dried orange
Harvest oranges will be classified and selected for production with large, round, yellow oranges.
The production process is very strict from the import of raw materials to the processing of oranges. The product completely uses cold drying technology (no oil frying).
Orange manufacturing process
Orange, after being harvested, will be handled hygienically.
After being cleaned, the oranges are cut into moderate slices.
Next, oranges will be put into the drying chamber, with advanced evaporative drying technology, the Ohla dried orange product has a beautiful orange color, retaining each slice of succulent orange.
Is oranges really good?
Oranges are both soft and supple, not dry. In oranges have a lot of vitamin C, fiber, folate, antioxidants but very few calories and sugar … there are many uses for health.
Some of the benefits of oranges for health:
Anti-aging: Vitamin C protects the skin from the harmful effects of UVA and UVB rays, and prevents pigmentation, stimulates collagen and skin inflammation. So oranges have a high antioxidant capacity.
Cancer prevention: Like grapefruit, the flavonoid found in orange peel has been studied as a very effective substance in preventing cancer cells.
Treatment of osteoarthritis: beta – carotene is the best precursor of vitamins among carotenoids. Unexpected effect can treat osteoarthritis.
Brain Booster: Vitamin B9 in oranges promotes brain development and memory enhancement, especially pregnant women should eat dried orange.
Aids in digestion: oranges are rich in fiber, which aids in digestion. Can especially help prevent stomach ulcers and acid reflux.
Find out more about the effects of orange here: https://luonggiacompany.com/effect-of-oranges-and-things-to-know/?lang=en
Why should choose oranges Luong Gia
The factory produces and packages according to ISO and HACCP standards.
After each meal, you can use dried orange as a dessert.
Oranges are packed in zip bags for convenient storage.
Nutrition Facts
servings per container
---
Amount per serving
% Daily Value*
Trans Fat g
Total Carbohydrate 87.3g
30%
Includes g Added Sugars
0%
Protein 1.18g
---
Not a significant source of calcium, or iron.
---
The % Daily Value (DV) tells you how much a nutrient in a serving of food contributes to a daily diet. 2,000 calories a day is used for general nutrition advice.