The ginger tree is also scientifically known as Zingiber officinale Rosc. In English, ginger is known by another name as Zingiber, अदरक के in India, and in French Amome des Indes of the Zingiberaceae (Ginger) family.
| | |
| --- | --- |
| Product name | Dried Ginger |
| Net weight | 200 Gram |
| Ingredient | Ginger (80%), sugar |
| Expiry date | 12 months |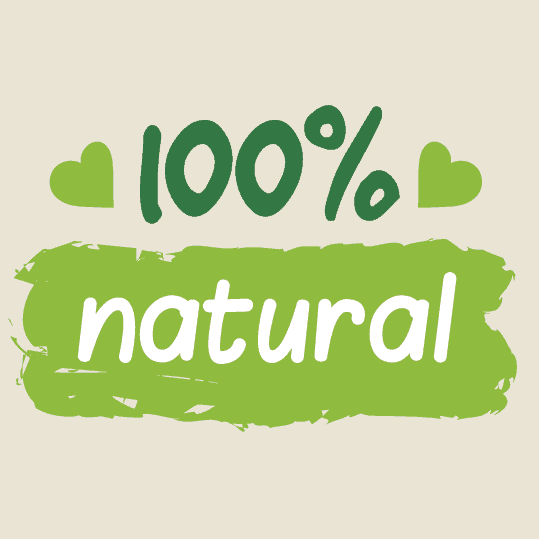 Dried ginger is not only a medicinal product, but ginger is also effective in treating colds and stimulating the digestive system.
Ginger has a spicy, moist taste and is attributed to the nerves for the lungs, spleen and stomach. If you have not found the perfect dried ginger product, Luong Gia would like to introduce the dried ginger, not only strange but completely different from the traditional dried ginger. The dried ginger of Luong Gia still retain the characteristic of fresh ginger.
Some information to help you understand more about Ohla ginger
Ginger products are not fried in oil. The production process is very strict from the import of raw materials to the processing of dried ginger. The product completely uses cold drying technology.
Ginger production process
Ginger, after being harvested, will be handled hygienically.
Ginger will be cut into moderate pieces.
Next, ginger pellets will be put into the drying chamber, with advanced evaporative drying technology, Ohla dried ginger products have a beautiful yellow color, yet retain their softness, elasticity and natural taste.
Ginger is really good for health
Ginger contains many medicinal ingredients, especially diseases related to the digestive tract, colds …In addition, ginger also has many health benefits.
Headache relief: Chewing dried ginger for 30 minutes will help relieve headaches and migraines
Anti-cancer: In ginger has antioxidants that have anti-inflammatory effects and prevent the activity of some cancers such as: ovaries, colorectal…
Good for the nervous system: Regular use of ginger will repel the anti-aging process of brain cells, increase cognitive ability and limit dementia symptoms.
Why should choose Luong Gia dried ginger
The factory produces and packages according to ISO and HACCP standards.
The product does not fry through oil so there is no oil odor.
Sip ginger with warm cups of tea.