Pineapple is a tropical fruit. The pineapple often called it the axis of the flower and the succulent bracts gathered, but indeed the "pineapple eyes". In Vietnam, pineapple is grown very popularly, stretching from north to south. Pineapple is eaten fresh or canned in the form of slices, pieces, juice or dried.
| | |
| --- | --- |
| Product name | Dried Pineapple |
| Net weight | 200 Gram |
| Ingredient | Pineapple (95%), sugar,… |
| Expiry date | 12 months |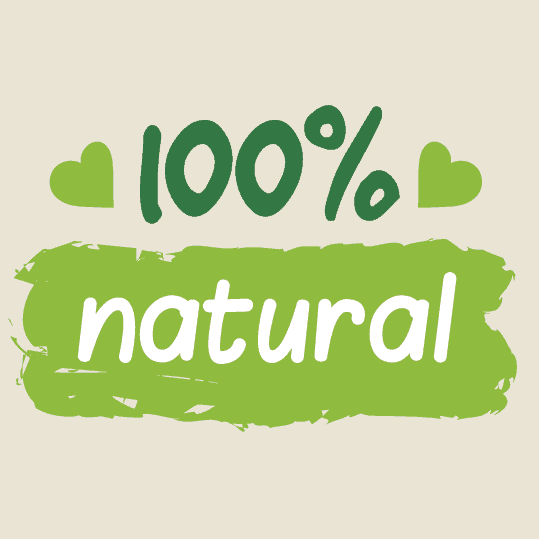 Pineapple or aromatic is a favorite tropical fruit – second only to mango – also widely used in the culinary industry.
Luong Gia's Ohla dried pineapple has a sweet taste that excites users.
If you like to eat pineapple but have to work hard to cut the pineapple, even if the pineapple is not sweet, then dried pineapple is a suitable choice.
Some of the benefits of pineapple for health:
– Enhance immunity: Pineapple provides 50% of daily vitamin C for the body. Vitamin C is an antioxidant that prevents cell damage, heart disease and osteoarthritis pain.
– Support digestion: Pineapple is rich in fiber, which protects the intestinal tract. Additionally, the bromelain in pineapples benefits digestion, and helps with symptoms such as constipation and diarrhea.
– Improving eyes: Beta – carotene in pineapple will delay leukemia, one of the diseases affecting the eyes of the elderly.
– Anti-inflammatory, reduce blood clots: In addition to supporting digestion, bromelain can also fight inflammation, reduce tumor growth. This compound prevents blood clots and helps people at risk.
– Good for the heart: Enzymes in pineapple can improve heart rate and limit pain and stroke from the heart.
Each slice of dried pineapple is light yellow, sour, sweet and sweet, everyone loves.
Packed in a zip bag, unpacked for instant food.
Nutrition Facts
servings per container
---
Amount per serving
% Daily Value*
Trans Fat g
Total Carbohydrate 33.8g
12%
Includes g Added Sugars
0%
Protein 0.84g
---
---
The % Daily Value (DV) tells you how much a nutrient in a serving of food contributes to a daily diet. 2,000 calories a day is used for general nutrition advice.