Guava belongs to the group of very popular fruit trees. Small trees are about 3 – 5m high. Guava leaves are oval in shape, symmetrically growing, short stalk, smooth upper surface or slightly hairy, bottom surface with fine hair. The leaf session is in an intact state, when carefully examined, there is a bag of essential oils inside.
Availability Season
| | |
| --- | --- |
| Product name | Dried Guava |
| Net weight | 100 grams, 500 grams, 1 kilogram |
| Ingredient | Guava (95%), sugar,… |
| Expiry date | 12 months |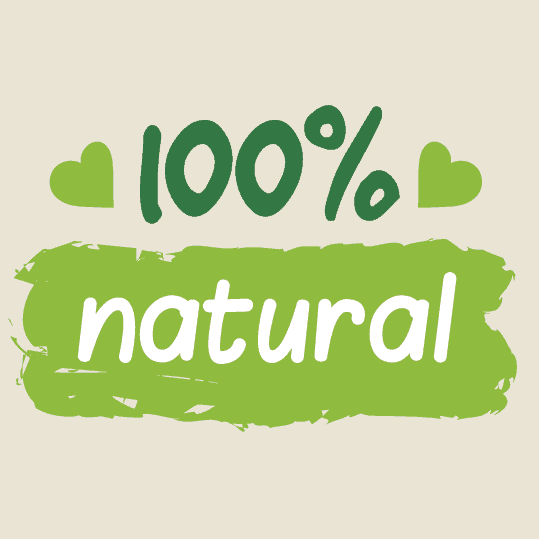 Dried guava brand Ohla fragrant aroma of guava, unique hard to find.
Raw materials 100% ripe guava is taken in the garden growers. Guava pieces are sliced ​​moderately, neither large nor small. After drying, place the dried guava pieces, not too hard and yellowish green.
The sweet and sour taste of dried guava pieces is soft, the slight aroma of freshly ripe guava on the tree stimulates the user's taste buds.
According to nutritionists, when eating guava, it is advisable to eat the whole skin, because the amount of vitamin C in guava is mainly concentrated in the skin.
Some benefits of guava:
– Help stabilize blood pressure: Because guava is high in fiber and potassium, it is a good choice for stabilizing blood pressure.
– Enhance immunity: The amount of vitamin C in guava is 4 times higher than in oranges, helps the body maintain and strengthen the immune system. Prevent the flu, antibacterial.
– Treatment of diabetes: in studies showing that tyrosine phosphatase 1B inhibitor of guava fluid has the effect of treating type 2 diabetes.
– Weight loss: users should eat a lot of guava because guava contains very little fat. Above all, the lycopene in guava is effective against obesity-related diseases.
– Relieve muscular pain: people who are frequently active in the network need to eat guava to supplement minerals like magnesium, sodium and potassium. These substances work to soothe nerves, muscles and prevent injury.
Delicious soft dried guava, suitable for all ages.
Packed in zip bags, easy to store, as well as carry away.
Open the package right away, without peeling, without worrying about choosing each fruit.
Nutrition Facts
servings per container
---
Amount per serving
% Daily Value*
Trans Fat g
Total Carbohydrate 80.3g
27%
Includes g Added Sugars
0%
Protein 1.27g
---
Not a significant source of iron.
---
The % Daily Value (DV) tells you how much a nutrient in a serving of food contributes to a daily diet. 2,000 calories a day is used for general nutrition advice.