Dragon fruit tree (Pitahaya English name, also known as Dragon fruit) has tropical origin, good drought tolerance, suitable for growing in hot regions. So dragon fruit is very easy to grow, in places with high light intensity, dragon fruit is easy to grow and develop well. Currently, Vietnam has 2 varieties of dragon fruit that are white and red flesh dragon fruits. Dragon fruit has a very high nutritional value.
Availability Season
| | |
| --- | --- |
| Product name | Dried Dragon Fruit |
| Net weight | 100 grams, 500 grams, 1 kilogram |
| Ingredient | Dragon fruit (95%), sugar,… |
| Expiry date | 12 months |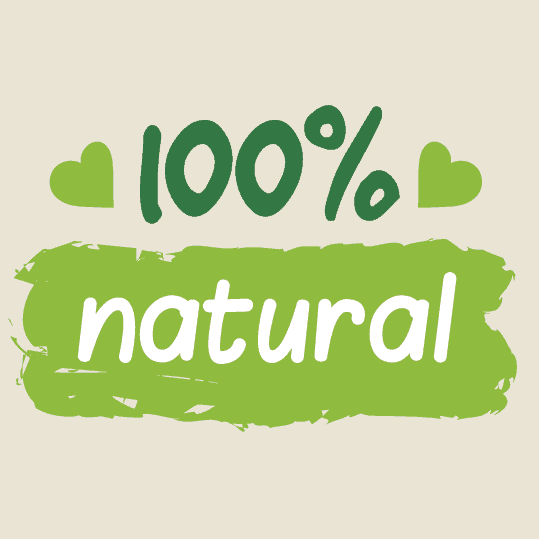 Everyone knows that fresh dragon fruit is easy to spoil after a few days, But with dried dragon fruit is only delicious, but also preserved for a long time.
In the following, Luong Gia will introduce the "Ohla dried dragon fruit", the ingredient of which is 100% dragon fruit which is dried at low temperature, evaporated to keep each slice of dried dragon fruit delicious, soft, and sweet.
Some information for you to better understand about Ohla dried dragon fruit
Raw materials for dragon fruit are grown in Binh Thuan and Long An.
Dragon fruit, after being harvested, will be classified and selected for the production of large round dragon fruits.
The production process is very strict from the import of raw materials to the processing of dragon fruits. The product completely uses cold drying technology (no oil frying).
Dragon fruit production process
Dragon fruit, after being harvested, will be cleaned and peeled.
After peeling, the dragon fruit is cut into moderate slices.
Next, dragon fruit will be put into the drying chamber, with advanced evaporative drying technology, Ohla's dried dragon fruit products have beautiful white and red colors, and still keep each slice of dragon fruit soft.
Is dragon fruit any good?
Dragon fruit is both soft and supple, not dry and hard. Dragon fruit contains vitamins C, B1, B2, B3 and minerals including phosphorus, iron, calcium … there are many health benefits.
Some uses of dragon fruit for health:
Eating dragon fruit can also help cleanse the digestive system. Dragon fruit has a very high fiber content, which can improve poor digestion and reduce constipation.
Dragon fruit helps to reduce insulin resistance and fatty liver.
Eye protection: dragon fruit inhibits the activity of P450. So, eating dragon fruit every day will help protect eyes effectively.
Dragon fruit seeds contain some fatty acids, help reduce bad cholesterol, increase good cholesterol and increase endurance for the body.
Experiments show that lycopene prevents cancer cells of the breast, lung and endosperm. The red color of the dragon peel shows that this fruit contains a lot of lycopene.
Find out more detailed information about the use of dragon fruits here: https://luonggiacompany.com/great-benefits-of-dragon-fruit/
The reason for choosing Luong Gia dried dragon fruit
The factory produces and packages according to ISO and HACCP standards.
The production process ensures that all food is eaten.
Dragon fruit has a sour taste, sweet and sour like fresh dragon fruit.
Can use dessert after each meal.
Nutrition Facts
servings per container
---
Amount per serving
% Daily Value*
Trans Fat g
Total Carbohydrate 80.03g
27%
Includes g Added Sugars
0%
Protein 1.27g
---
Not a significant source of iron.
---
The % Daily Value (DV) tells you how much a nutrient in a serving of food contributes to a daily diet. 2,000 calories a day is used for general nutrition advice.