Passion fruit has another name is passion fruit, growing passion fruit (passion fruit) is quite simple, just make high truss and nurture the root. Passion fruit has a particularly delicious taste and the effect of passion fruit that many people love this fruit quite a bit. In Vietnam, there are two popular types of passion fruit: purple and yellow peel.
Availability Season

| | |
| --- | --- |
| Product name | Dried Passion Fruit |
| Net weight | 100 grams, 500 grams, 1 kilogram |
| Ingredient | Passion Fruit (80%), sugar,… |
| Expiry date | 12 months |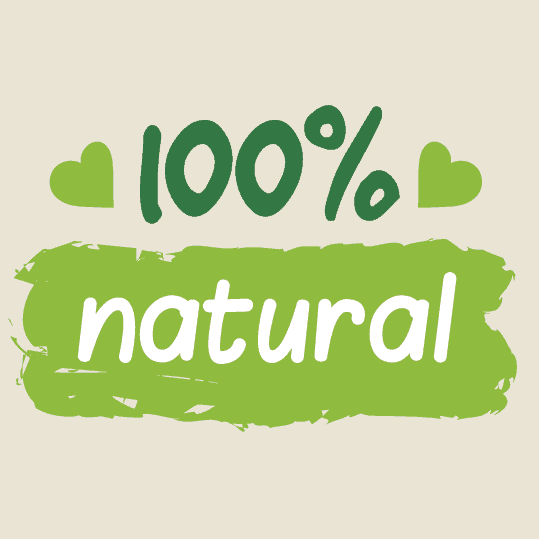 Passion fruit ingredients are selected with beautiful, ripe fruit, fresh colors on the farm.
Luong Gia's Ohla dried passion fruit uses 100% fresh passion fruit ingredients. Passion fruit dries with the seeds to preserve the natural flavor of passion fruit fresh.
When eaten, dried passion fruit will stimulate the taste buds in the mouth and taste sour, sweet and soft.
Some of the benefits of passion fruit for health:
– Immune booster: Passion fruit helps boost the immune system because it contains vitamin C, antioxidants, 100 grams of passion fruit contains 30 milligrams of vitamin C.
– Anti-cancer: the polyphenols, antioxidants and carotenoids in Ohla brand passion fruit can inhibit the growth of cancer cells, especially for lung cancer and oral cancer.
– Cure insomnia: eat a little dried passion fruit that calms the mind. Alkaloids relax the nerves, calm your nerves, and reduce anxiety.
– Good for the heart: Passion fruit has flavonoids and phenolic acids that help protect your heart. This fruit has the ability to control cholesterol levels by reducing bad cholesterol and increasing good cholesterol.
– Good for digestion: Passion fruit has a lot of fiber which is good for digestion and keeps your gut clean. Passion fruit has a laxative effect, helping to clean the intestines and prevent constipation.
Sitting sipping passion fruit in a warm tea pot in cold weather is nothing better.
Passion fruit is easy to eat, suitable for all ages.
The product is packed with a zip bag, easy to store, convenient to take away.
Nutrition Facts
servings per container
---
Amount per serving
% Daily Value*
Trans Fat g
Total Carbohydrate 26.5g
9%
Includes g Added Sugars
0%
Protein 0.6g
---
---
The % Daily Value (DV) tells you how much a nutrient in a serving of food contributes to a daily diet. 2,000 calories a day is used for general nutrition advice.