Soursop, also known as custard apple, soursop, na gai depending on the growing area, it can be 3 – 10m high, dense, dark, hairless, green all year round. Flowers are green, growing in stems. Today it is also cultivated in some parts of Southeast Asia. The gut consists of the edible part, white meat, has fiber, and an indigestible, black seed.
| | |
| --- | --- |
| Product name | Dried Soursop |
| Net weight | 200 Gram |
| Ingredient | Soursop (95%), sugar,… |
| Expiry date | 12 months |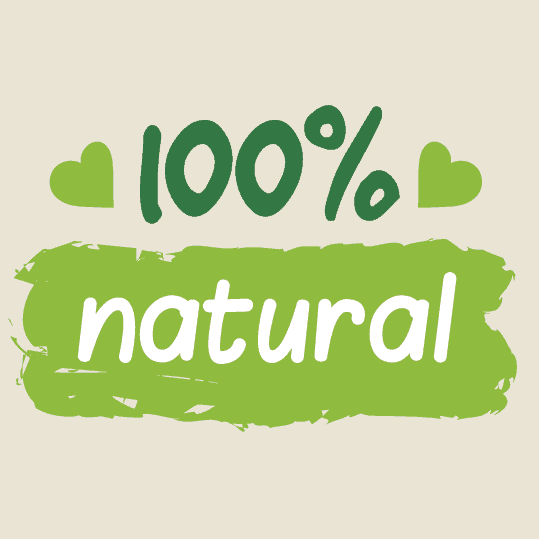 Ohla dried soursop the main raw material is soursop. Soursop is a specialty fruit of the Mekong Delta region.
The characteristic of soursop when ripe is too soft and difficult to preserve. So, to use it for a long time and to preserve it better, Luong Gia launched the product of dried soursop Ohla.
Soursop after drying will have seeds and slightly ivory white, soft and flexible inside. The dried soursop pieces when eaten have a sour taste and characteristic aroma, dissolve in the mouth, making many women fall in love.
Women who eat soursop every day will have the following great benefits:
– Anti-cancer: Soursop is recognized by the world as a fruit with extremely strong anti-cancer capabilities. A study in Korea showed that soursop juice was 10,000 times more likely to kill cancer cells than chemotherapy.
– Enhance immunity: for every 100 grams of dried soursop contain 20 mg of vitamin C is more than double the other fruits such as bananas, pears, apples, grapes.
– Support weight loss: vitamin C and plenty of water are natural components in soursop, which helps burn fat faster.
– Prevent cardiovascular: soursop is due to the effect of containing potassium and magnesium. These substances play a key role in controlling heart rate and lowering blood pressure.
– Skin beauty: in soursop is low in fat and abundant in vitamins, helps the skin to prevent aging, health and beauty.
Raw materials of 100% natural fresh soursop, grown on farms.
Produced and packaged during the day to give products a more beautiful color.
Dried soursop is packed in zip bags, does not drain and is easy to preserve.
Nutrition Facts
servings per container
---
Amount per serving
% Daily Value*
Trans Fat g
Total Carbohydrate 84.4g
29%
Includes g Added Sugars
0%
Protein 2.25g
---
Not a significant source of iron.
---
The % Daily Value (DV) tells you how much a nutrient in a serving of food contributes to a daily diet. 2,000 calories a day is used for general nutrition advice.