Strawberry (Fragaria), also known as mulberry is a genus of angiosperms and flowering plants of the Rosaceae family that produce many popular fruits. In Vietnam, the cool climate of the mountains of Dalat is a suitable environment for mulberry cultivation, so this fruit is considered a specialty of the highlands here. The strawberry is often used to make desserts.
| | |
| --- | --- |
| Product name | Dried Strawberry |
| Net weight | 200 Gram |
| Ingredient | Strawberry (95%), sugar,… |
| Expiry date | 12 months |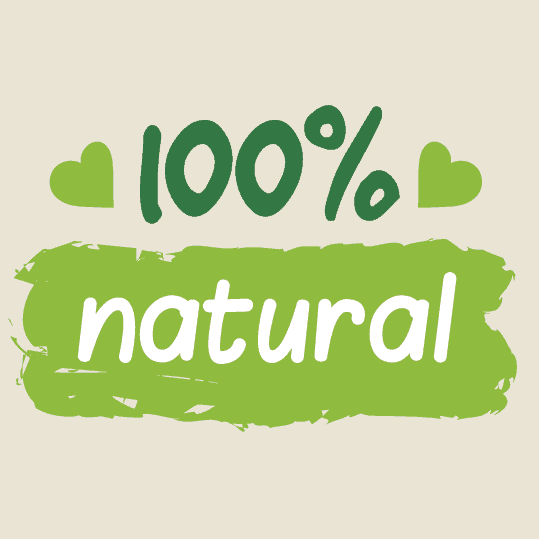 To have deliciously dried strawberry, the ingredients to look for are fresh strawberries.
If you find it here, you have found the right product. Luong Gia would like to introduce to you the dish "Ohla dried strawberry", why don't you come right away to enjoy it but it's good for you health.
Some information for you to better understand Ohla dried strawberry
Strawberries after harvest will be classified and selected fresh quality strawberries for production.
The production process is very strict from the import of raw materials to the processing of dried strawberries. The product completely uses cold drying technology.
Fresh strawberries are dried in whole fruits, to produce a soft, natural product.
Strawberry production process
Strawberry, after being harvested, will be handled hygienically.
Next, the strawberries will be put into the drying chamber, with the advanced evaporative drying technology, the Ohla dried strawberry product has a beautiful red color, but still retains its softness, flexibility and natural taste.
After that, strawberries are packed in a zip bag, convenient to take out as a gift.
Are strawberries really good or not
It is a fruit with strong appeal thanks to its delicious flavor, soft and supple. Strawberries are a fruit with a lot of vitamin C, eating strawberries more than 2 times per week will help slow cognitive aging … there are many health benefits.
In both eastern and western medicine, strawberry fruit is very beneficial for health:
Eye Protection: Antioxidant properties in strawberries can prevent eye cataracts and more harmful that can lead to species blindness in older adults.
Prevent wrinkles: vitamins in strawberries also play a very important role in collagen production, improving skin elasticity.
Regulates blood pressure: Potassium is a heart-healthy nutrient, in strawberries contain more than 100mg of potassium. The effects of Potassium can lower blood pressure.
Cancer prevention: strawberries are rich in antioxidants such as lutein, polyphenols, zeathacins … These are substances capable of destroying free stem cells that attack the body, it also helps to rebuild the immune system.
Destroying harmful cholesterol: according to a study in Canada. Flavonoids and ellagic acid have antioxidant properties in destroying the harmful LDL cholesterol in the blood.
=> Learn more about how to make a strawberry here: https://luonggiacompany.com/how-to-make-dried-strawberries-at-home
Why should choose Luong Gia dried strawberries
The factory produces and packages according to ISO and HACCP standards.
The product does not fry through oil so there is no oil odor.
Sip strawberries with warm tea cups.
After each meal, dried strawberries can be used as a dessert.
Nutrition Facts
140 servings per container
---
Amount per serving
% Daily Value*
Trans Fat g
Total Carbohydrate 34g
12%
Includes g Added Sugars
0%
Protein g
---
---
The % Daily Value (DV) tells you how much a nutrient in a serving of food contributes to a daily diet. 2,000 calories a day is used for general nutrition advice.