The truth is few people expect about pomelo peel, most pomelo peel will be removed after peeling each time you eat pomelo. However, the value of pomelo peel brings many unexpected benefits, especially the beauty of skin and hair. Pomelo peel is the outer peel of the pomelo- a familiar fruit to Vietnamese in the genus of citrus. The green pomelo peel contains many essential oils and healthy nutrients.
| | |
| --- | --- |
| Product name | Dried Pomelo |
| Net weight | 200 Gram |
| Ingredient | Pomelo (70%), honey,… |
| Expiry date | 12 months |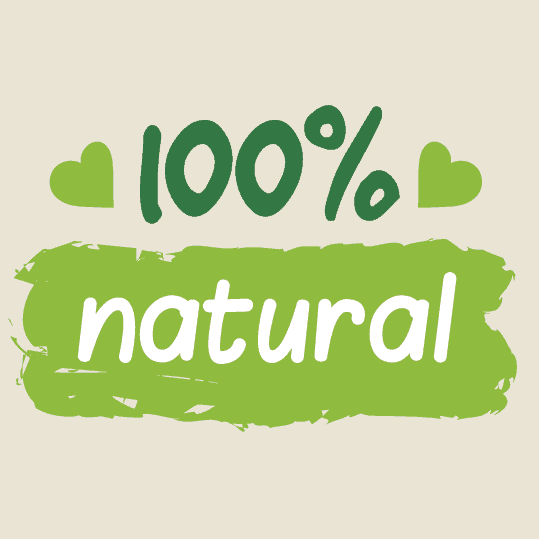 Have you ever tried to eat dried pomelo? Pomelo peel is often discarded but you will have to regret not eating this grapefruit peel. It is very rare that a fruit can be eaten with its skin.
In the following, Luong Gia will introduce to you the dish "Ohla dried pomelo" combined with honey to create a product with a golden color, very delicious and eye-catching.
Some information about Ohla Dried Pomelo
Pomelo peel, when eaten, feels crunchy, lumpy with sweetness, adding a little sour taste, creating a feeling of ecstasy, hard to describe.
All raw materials up to the production process is extremely strict. The product is completely not fried through oil, does not affect health.
The production process of dried pomelo
The pomelo peel, after being cleaned, cuts each slice just right.
Next, pomelo peel will be put into drying chamber, with advanced evaporative drying technology, pomelo products are kept intact the aroma of grapefruit peel, when eating, essential oils are felt in the shell.
Dried pomelo is good or not
The high content of essential oils in pomelo helps in detoxifying and purifying the body. The aroma of pomelo peel helps to reduce nausea symptoms. If you think pomelo peels don't have much value, you're wrong.
Some uses of pomelo peel for health:
Lower blood fat: Pomelo peel contains a large amount of essential oils and 2.5-3.2% flavonoid neohesperidin help with good antioxidant. The flavonoids in pomelo peel also help protect liver cells, benefit bile, help to maintain the vessel wall.
Weight loss: Dried pomelo peel is "weight loss drug" safe for women. The ingredients work to melt fat, reduce fat and burn calories effectively.
Bad breath: essential oils and vitamin C in pomelo peel help prevent bad breath thoroughly. Using a little after each meal pomelo helps to reduce the smell of food.
Anti-aging: Pomelo peel oil can nourish the skin and stimulate collagen to help replace aging skin tissue with new healthier tissue.
Pectin in pomelo peel, is a good substance to help stabilize blood sugar, good for diabetics.
Why choose Luong Gia dried pomelo
Retaining the rich content of nutrients, vitamins, and flavor of pomelo peel.
The production process ensures that all food is eaten.
The product does not go through oil frying, so it is not oil absorbent and oil foul.
Dried pomelo products are packaged in a zip bag, convenient for storage.
Nutrition Facts
servings per container
---
Amount per serving
% Daily Value*
Trans Fat g
Total Carbohydrate 87.66g
30%
Includes g Added Sugars
0%
Protein 1.27g
---
Not a significant source of iron.
---
The % Daily Value (DV) tells you how much a nutrient in a serving of food contributes to a daily diet. 2,000 calories a day is used for general nutrition advice.