Oats (Avena sativa) are one of the most nutritious whole grains, grown for seeds. Oats are a whole grain grown mainly in North America and Europe. In terms of nutrition, this is considered a rich source of fiber for the body. Not only that, oats are also known as foods with higher protein and fat content.
| | |
| --- | --- |
| Product name | Oatmeal Choco Fruit |
| Net weight | 180 grams, 350 grams |
| Ingredient | Oats (44%), honey (15%), pure chocolate powder (5%), chocolate (10%), almonds (10%), dried papaya ( 7%), dried guava (7%), coconut oil (1.6%) |
| Expiry date | 12 months |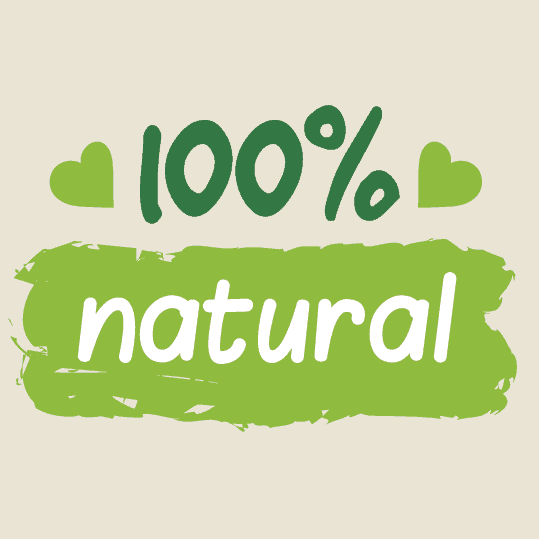 The Ohla brand oatmeal choco fruit  is a combination of oatmeal, molasses, chocolate, almonds, dried papaya, and dried guava. has been processed to dry and hot.
When you eat oat meal regularly, regularly, it is a healthy diet. Especially breakfast to complement the nutrition
The main nutritional component of oat meal is starch, fiber, minerals and many vitamins that are very good for health.
Outstanding feature:
+ Raw materials from nature, carefully selected.
+ Products are prepared by modern technology, closed, to ensure food safety standards.
+ Convenient box packaging, easy to carry and use.
+ Products are manufactured and packaged in Vietnam.
Ingredients oatmeal choco fruit: Oats (44%), honey (15%), pure chocolate powder (5%), chocolate (10%), almonds (10%), dried papaya ( 7%), dried guava (7%), coconut oil (1.6%).
Oats: Provides good substances, especially beta glucan, which reduces bad cholesterol in the blood, along with vitamins, antioxidant minerals and soluble fibers that help stabilize blood sugar.
Honey: with acetylcholine to help improve memory, oxidants and vitamins C, B12 … help beautiful skin, maintain youthful skin.
Almonds: Contains many beneficial nutrients for the cardiovascular system such as magnesium, vitamin E, fiber … In addition, almonds contain monounsaturated fat (good fat) that helps improve blood circulation.
Chocolate: High in potassium, phosphorus, zinc and selenium, good for the heart, circulation, brain, and helps prevent serious health problems such as obesity, diabetes.
Dried papaya: Papaya contains more beta-carotene than other fruits and vegetables. This is a micronutrients that have a strong antioxidant effect against certain cancers, dry eye, dry skin and effective. Use laxatives.
Dried guava: In guava is rich in fiber, vitamin C, vitamin A, potassium, phosphorus, magnesium and calcium. Strengthen the immune system, beautify, and some other healing effects.
Suggestions for use:
Use directly or as a mixture of fresh milk, yogurt.
Also you can use as salads, mixed fruit, cakes etc.
Storage instructions:
Preserving cool place, avoid direct sunlight.
Nutrition Facts
servings per container
---
Amount per serving
% Daily Value*
Trans Fat g
Total Carbohydrate 74.4g
25%
Includes g Added Sugars
0%
Protein 10.1g
---
---
The % Daily Value (DV) tells you how much a nutrient in a serving of food contributes to a daily diet. 2,000 calories a day is used for general nutrition advice.